Helping students become expert independent learners. The goal of Syracuse University's Center for Learning and Student Success (CLASS) is to promote academic success for all Syracuse University students by providing and facilitating academic support services including tutoring, academic coaching, workshops, referrals, and academic integrity education and administration.

Coach Spotlight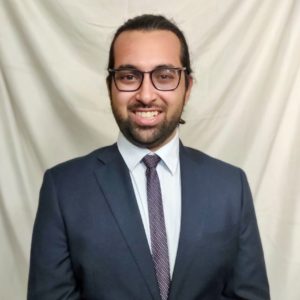 Chirag Sachdev
Year: Graduate
Major: Cybersecurity
Chirag is a graduate student from Mumbai, India currently pursuing a Master's degree in Cybersecurity. After graduation, he wants to work as a Philanthropist and have a positive impact on other's lives. His favorite course at Syracuse University so far has been CSE 644: Internet Security. Chirag has a strong passion for teaching, and has been teaching Physics for the last five years. When he's not teaching, he enjoys learning and keeping up with the latest developments in technology and playing video games. If you notice Chirag's hair is getting a little long, it's because he's growing it out to donate!