For questions about CLASS tutoring, coaching and other academic support programs:
CLASS@syr.edu or 315.443.2005
For questions about academic integrity:
AIO@syr.edu or 315.443.5412
Our Staff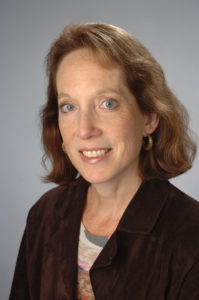 Margaret L. Usdansky, Ph.D.   |   Director
Pronouns: she/her/hers
mlusdans@syr.edu
Margaret Usdansky is the founding director of CLASS, which opened in 2017, and a Research Associate Professor of Human Development and Family Science in Falk College. A sociologist and demographer, Dr. Usdansky is interested in the sometimes surprising cognitive science research on how human learning does—and does not—work. She studies how academic support programs can help students use research-based study strategies to meet their academic goals, including in subject areas they've previously found challenging. Dr. Usdansky also teaches in the Honors program. She enjoys running, swimming, sailing, yoga, reading, cooking and honing her math and Spanish skills.
---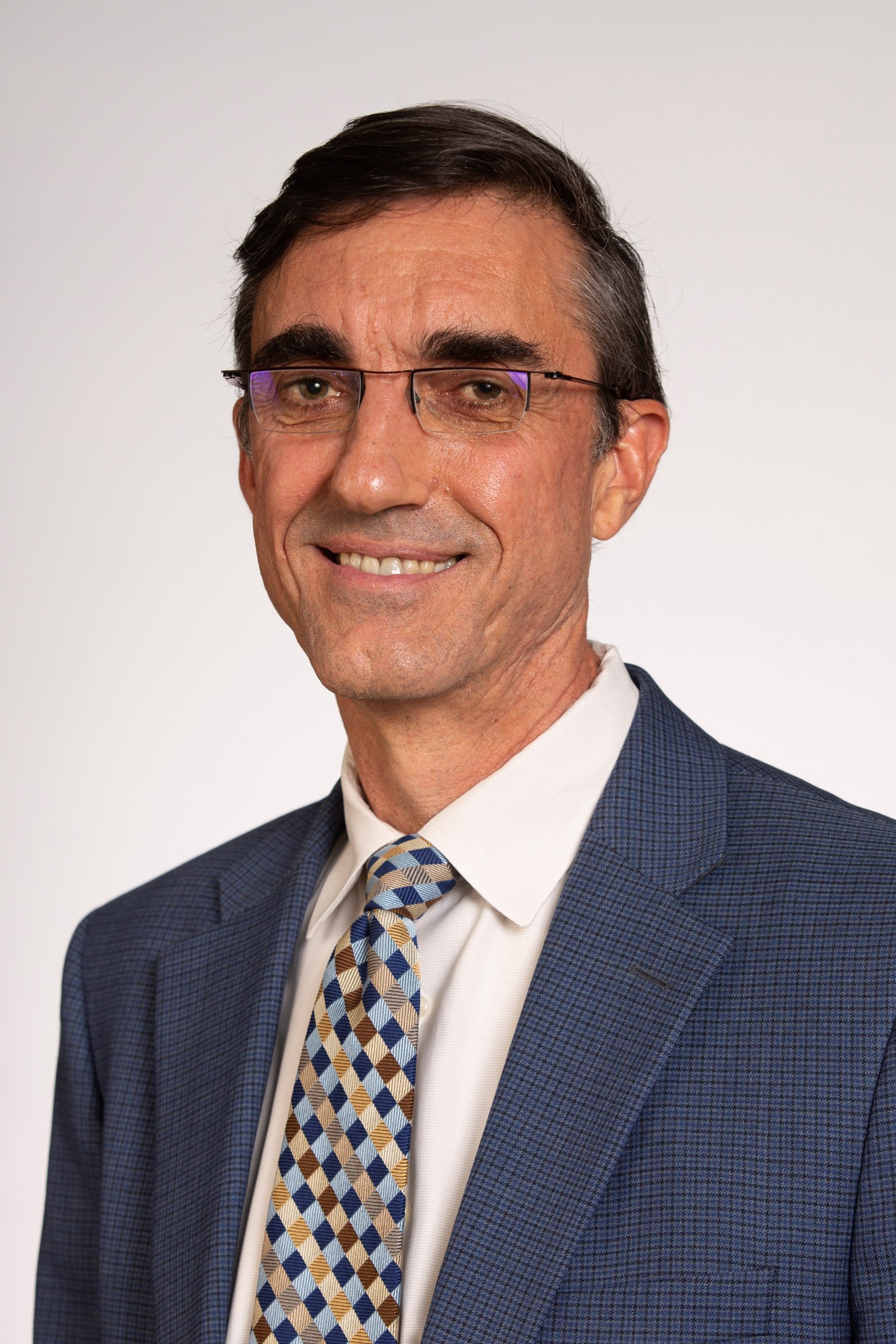 George Athanas   |   Associate Director
Pronouns: he/him/his
gathanas@syr.edu
George Athanas is the associate director of CLASS. He recently joined the CLASS staff after 18 years at Syracuse University within the division of Student Affairs. While his experiences in Residence Life and at the Center for International Services primarily focused on the co-curricular experience of students, he is excited to use these perspectives to inform his current role overseeing the staff responsible for CLASS academic programming and academic expectations. Originally from New England, he enjoys all that autumn brings — sweatshirt weather, apple picking, cider, and fall foliage to name just a few. In addition, he likes trying new ethnic cuisine, baking, quilting, and attending theater productions.
---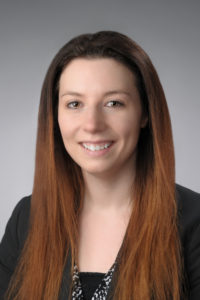 Samantha Trumble, M.A.   |  Assistant Director of Academic Programming
Pronouns: she/her/hers
strumble@syr.edu
Samantha Narad Trumble is the Assistant Director of Academic Programming for CLASS and winner of the Student Supervisor of the Year award for 2021 – 2022. She earned her MA in Math and Science Education at the University of Colorado at Boulder and a BS in Childhood Education from SUNY Oswego. She taught in the K-12 sector and then transitioned to teaching mathematics at SUNY Oswego and Hood College before joining CLASS in 2017. Samantha is a program reviewer for the International Tutor Training Program Certification for the College Reading and Learning Association (CRLA) and a hub representative for the New York College Learning Skills Association. When not working, she is propagating any plant, flower, or succulent she can find or watching the latest horror movie with her husband.
---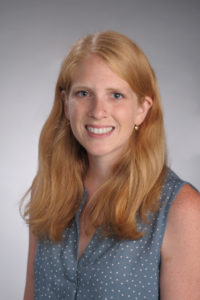 Emily Perkins, Ph.D.   |   Assistant Director of Academic Expectations
Pronouns: she/her/hers
ecperkin@syr.edu
Dr. Emily Perkins is the Assistant Director of Academic Expectations for CLASS. She earned her Ph.D. in Education and M.S. in Childhood Education from the University of Rochester. Her doctoral work focused on how canine-assisted literacy programs help to promote children's literacy development in educational contexts by providing students with social, emotional, and academic support. Prior to joining the SU community, Emily was the Writing Colleagues Program Coordinator at her undergraduate alma mater, Hobart and William Smith Colleges, where she also taught courses in the Writing and Rhetoric and Education departments. She remains passionate about promoting academic success in higher education and helping all students become confident, independent learners. When she's not working, she enjoys exploring the outdoors with her Labrador retriever, Eli.
---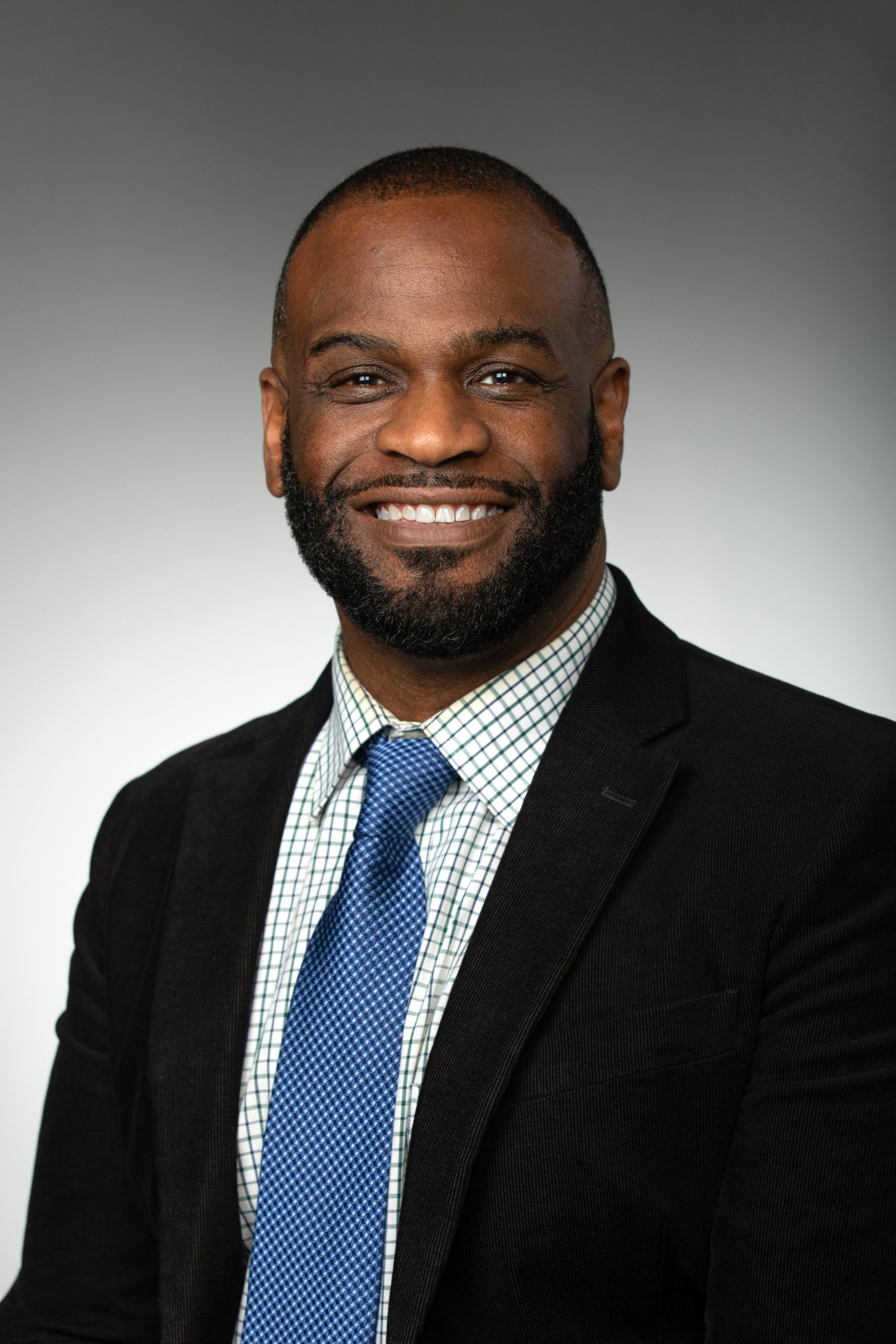 Dave Peterson   |   Senior Academic Learning Specialist
Pronouns: he/him/his
dapete01@syr.edu
Dave Peterson is a Senior Academic Learning Specialist with CLASS. Dave earned a B.A. in Social Justice from Empire State College. Dave was previously with the Arthur O. Eve Higher Educational Opportunity Program here at SU as an Academic Counselor. Working with students and seeing their overall growth is a passion that he never takes for granted. Prior to joining the SU community, Dave worked as a College Coordinator for the Philadelphia Education Fund preparing high school students for college. When not working, he enjoys his love of sports, fishing, video games, remote controlled cars, and drones.
---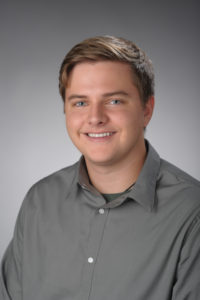 Rich Granato    |   Functional Business Analyst
Pronouns: he/him/his
rgranato@syr.edu
Rich Granato is a Functional Business Analyst for CLASS. He graduated from Le Moyne College in 2017 with a B.A. in Mathematics, with a concentration in Actuarial Science, and is currently pursuing his Master's in Applied Data Science here at Syracuse University. Before coming to SU, Rich was a CRLA certified tutor at Cayuga Community College (CCC), where he tutored college students in a wide variety of math courses. In addition to his time dedicated to helping others, Rich has also spent a great deal of time participating in several different teams and clubs. Rich was captain of the varsity tennis team at his high school, President of Tutor Club at CCC, and an active participant in Math Club events at Le Moyne. Outside the world of academics, Rich enjoys watching sports, playing music and spending time with his fiancée, Chrissy.
---

Saedra Blow    |   Academic Learning Specialist
Pronouns: they/them/theirs
mcblow@syr.edu
Saedra Blow is an Academic Learning Specialist for CLASS. They earned their B.A. in English from Hobart and William Smith Colleges (HWS). Prior to their work at SU, Saedra was a writing tutor for several years at HWS's Center for Teaching and Learning and through the Higher Education Opportunity Program (HEOP). Their experience as a writing tutor inspired them to work for CLASS, where they continue helping students succeed in higher education. They are passionate about equity in education and student well-being, especially as they relate to social justice. When they are away from the office, they can be found writing poetry and playing Pokemon GO.
---

Meghan Graham    |   Administrative Assistant
Pronouns: she/her/hers
mgraha01@syr.edu
Meghan Graham is the Administrative Assistant for CLASS. Meghan earned a B.A. in English Literature from Lycoming College and taught high school English in Maryland and Louisiana, 9th grade being her favorite area to teach. After having her son, Meghan moved into higher education positions in order to stay in an academic environment where she could still enjoy relationships with students and faculty. Before joining the SU community, she worked at the College of Charleston in South Carolina and at the University of North Alabama. When she is not at work you can find Meghan crafting, loving on her two dogs, playing Minecraft with her son, or cheering on her beloved Mets with her husband.
---